Congo Car Import Guide: DRC Taxes, Duties and Regulations
After a long civil war and now enjoying stability, Congo is opening up fast and it provides a ripe market for importing used cars. However, President Joseph Kabila's government has put into place strict requirements that importers must meet before this is possible. Here, we take a brief look at what documentation is needed in order to successfully import a Japanese used car to the DRC.
Rules and Necessary Documents
Importing cars to the DRC entails following regulations as they have been set. The government has put a number of  regulations into place that restrict imports of used cars to some extent. Most of those regulations are based on the age limit of the car, which includes:
Used cars or buses having below 10 seats are not allowed to be imported if they are more than 10 years old
Used buses having 10 seats and more and vans are not allowed to be imported if they are more than 7 years old
Used Lorries are not allowed to be imported if they are more than 10 years old
In order to facilitate customs clearance, the importers have to provide the following documents:
Original car registration document or legal copy
Legal conveyance certificate
Original certificate of vehicle inspection or legal copy of the country of origin
If any car fails to comply with any of the set standards and regulation, they are destroyed or re-exported at cargo expenses. The government has set the age limit of any imported used car to prevent the dumping of unroadworthy cars in the country. The aged cars may pose serious health hazards to the citizens due to poisonous emissions of fumes due to aged and malfunctioning engines. The cars may also have damaged parts, like brakes and lights, leading to the higher possibility of accidents occurring.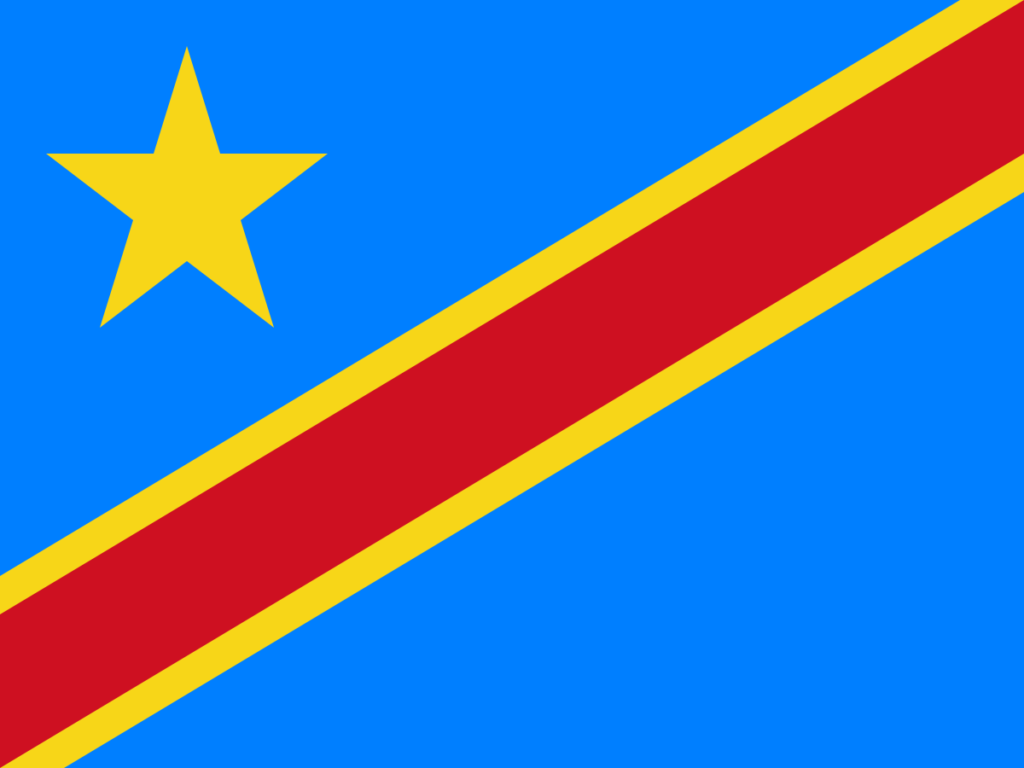 Methods of Car Importation to the Democratic Republic of the Congo
There are various destination ports where the imported cars may land including: Kinshasa, Port of Banana, Port of Boma and Port of Matadi. There are two ways to ship an imported car; one can use either a shipping container or import by Roll-On Roll-Off (RO-RO) shipping (cheapest and most popular).
Car Shipping Through Container
The container car shipping service is mainly meant for those who wish to ship cars in a safe and enclosed environment. The car is secured in the container by cables and straps that hold it in place. The main advantage of shipping a car in a container is security. It ensures that the car would not be dented and scratched during loading and unloading, or knocked about during the sea voyage. In addition, sealed containers eliminate the risk of having the cars stereo and other accessories stolen.
Car Shipping by Roll on Roll off (Ro-Ro)
Ro-Ro car shipping is the simplest and cheapest method of shipping cars, and it offers many advantages. During the process of loading and unloading the vehicles, the car is simply driven in and off the vessel. Hence, roll on/roll off, or Ro-Ro. It is therefore faster compared to containers in terms of loading and unloading time. This method involves driving a car into the lower decks of large Ro-Ro ships. It is also popular due to it being somewhat cheaper than the container method of shipping.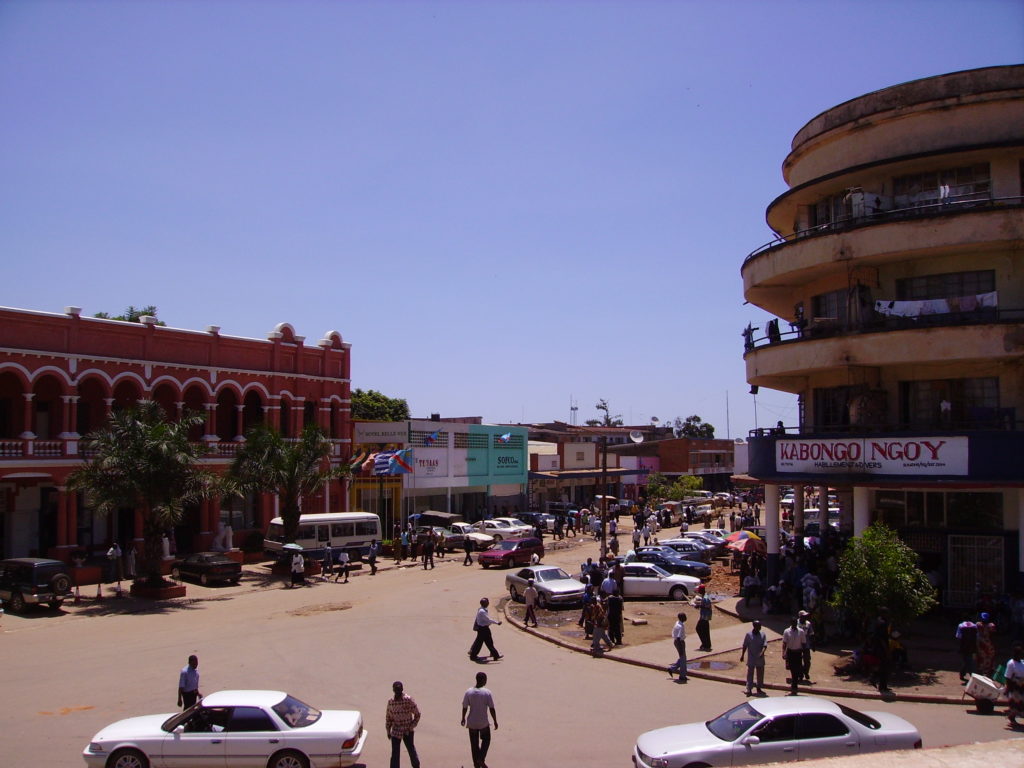 As taxes and regulations often change from year to year, it is recommended to check your local government agency information or global databases such as PWC for the latest information. Car exporters such as BE FORWARD also provide local services in six locations across the R.D. of Congo that can assist with inquiries regarding taxes, tariffs, importing, and forwarding.