Top 10 Cheap Used Cars to Import to Africa from Japan
There are millions of used cars out there, some a few years old, some several years old. Some from the first owner and some from second owners. And if in Africa, some from even the tenth owner! Buying a used car is never easy with all the uncertainty around, but you can start the search online on a credible website like BE FORWARD. There, you will find a huge variety of car to suit all tastes and budgets. Let's take a look at the 10 best used Japanese cars you can buy now at BE FORWARD from the top manufacturers.
Vitz: Best Cheap Used Toyota Car for Africa
It is popular, easy to repair and get replacement parts. It is little wonder then that these cars change hands so fast. Most Toyota cars do not consume much fuel and they are very durable. Toyota vehicles also have a higher resale price than most other brands. Even if you are buying a used Toyota and you want to sell it later, the value will not have depreciated as much as other used cars. Toyota also leads the field in green technology. The overall quality of Toyota is high in the industry.
Among Toyota's many offerings, the Vitz is by far one of the best sellers, loved by African drivers for its price and fuel-efficiency. You can find the Vitz at Japanese car exporter BE FORWARD at prices ranging from $550 to $13,000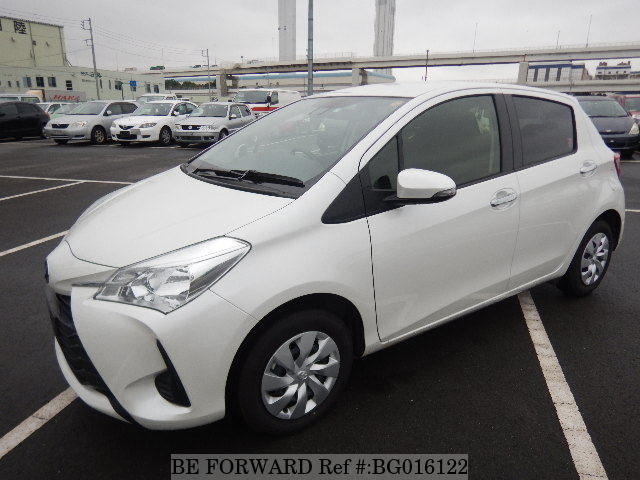 Search Cheap Used Toyota Vitz Listings
X-Trail: Nissan's Top Used Import Vehicle in Africa
Nissan cars have a reputation for great quality in the motor industry and that is why many people prefer them. Nissan cars aimed at low end users have low fuel consumption. Nissan cars are also very affordable and readily available in the market. When buying it as a secondhand car, it will be much cheaper!
Nissan's X-Trail is a great SUV for getting around harsher African terrains, comes equipped with many features and can be found at amazing prices, starting as low as $1,000 up to $20,000 for newer models. You can also learn more about the X-Trail in our detailed review.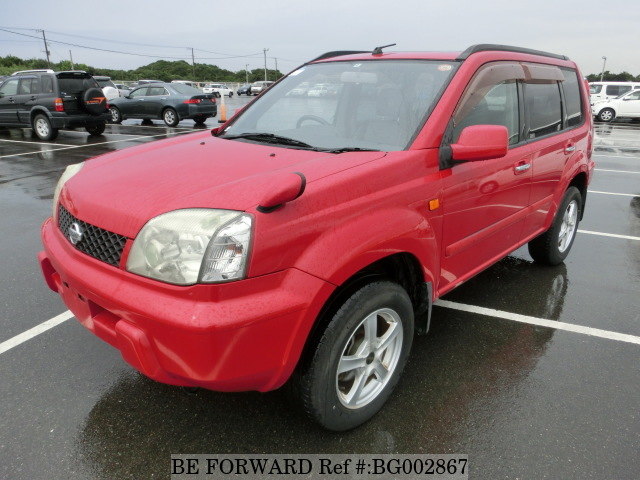 Search Cheap Used Nissan X-Trail Listings
Fit: Honda's Most Popular Used Car for the African Market
A well-maintained Honda car can last decades and decades to come. The brand produces some of the most durable vehicles on the road and it is for this reason that one should consider it when buying a used car. This vehicle depreciates slowly than other comparable vehicles. Hence when one wants to resell the car, the value will not have decreased by such a huge margin. Maintaining a used Honda is easy since replacement parts are readily available in the market.
The Honda Fit is a compact vehicle prized for its superior fuel-efficiency, making it a top seller among car buyers in Africa. This highly sought-after feature, combined with great prices ranging from $500 to $12,000, makes the Honda Fit a worthwhile investment.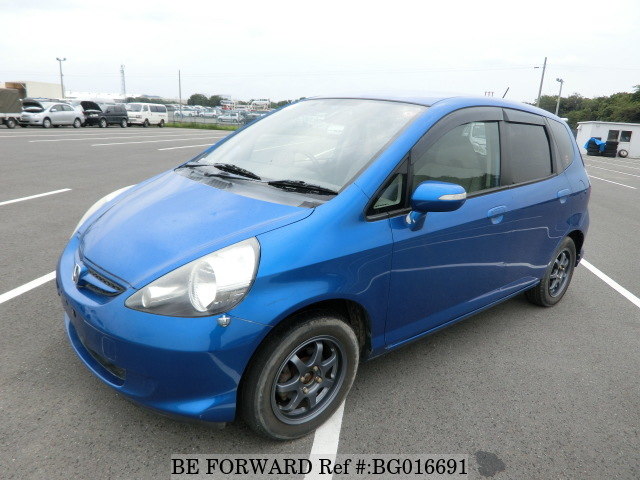 Search Cheap Used Honda Fit Listings
Forester: Subaru's Top Automobile for African Roads
This is one of the best and most affordable sports cars in the world. Buying it as a second-hand car would be a great idea for one who is fascinated with speed and the boxer engine that most Subaru cars have. This car is comfortable and is available in wagon, sedan as well as SUV and crossover SUV models.
The Forester is the top-selling model from Subaru, with used Forester prices ranging from $400 to $10,000. Get features, specs, and more information in our Subaru Forester review.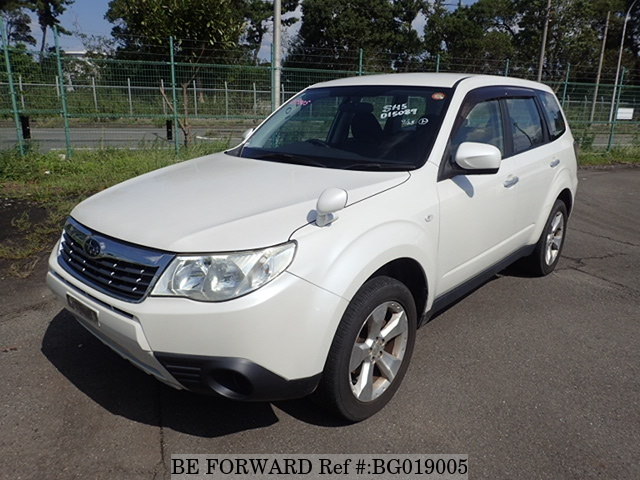 Search Cheap Used Subaru Forester Listings
Demio: The Mazda Car Most Compatible with Africa Drivers
What pops into mind? Demio, of course. But there are many other models of the Mazda, even high-performance cars that you will find on Be Forward. Being a popular brand, it will be easy to resell it.
Speaking of Demio, however, there is no shortage of great deals from BE FORWARD, with model prices starting as low as $100 up to $6,000.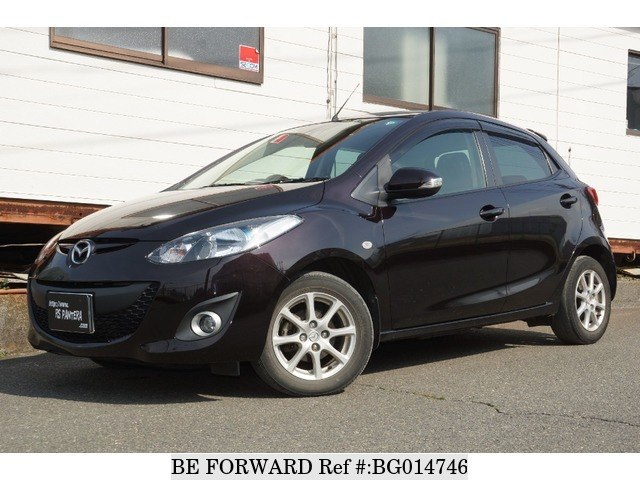 Search Cheap Used Mazda Demio Listings
3-Series: BMW's Best Vehicle for African Drivers
The BMW models are considered luxurious cars but this is one of the best brands to consider when buying a used car. The strong performance that this brand is known for will last for decades. BMW cars, even an old one, still look classy and sophisticated and can hold her own on the road if well maintained.
The BMW 3-Series is a luxury model loved by drivers in Zimbabwe, but it's amazing prices make it a worthwhile investment no matter where you live. You can find the 3-Series a prices between $600, up to $36,000 for newer, fully equipped models.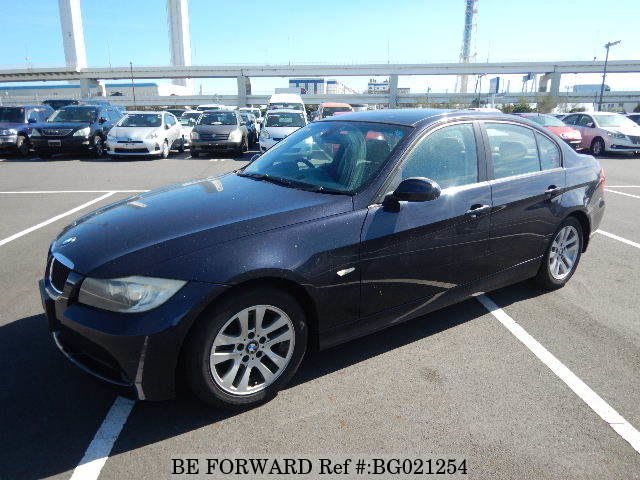 Search Cheap Used BMW 3-Series Listings
C-Class: Best Used Mercedes Benz Offering for Africa Car Buyers
An old Mercedes! The older it is, the more respect it gets on the road. Why not get one as a used car? You will get more than enough value for money. Parts are a bit more costly, but that is why it is a Mercedes, isn't it? Why do you think this car is named after a woman? Because she is a royalty, just like any woman rightfully is.
Another luxury-style sedan loved in Zimbabwe, the C-Class line from Mercedes can also be found at great prices ranging from $400 and top-of-the-line versions can go up to $90,000.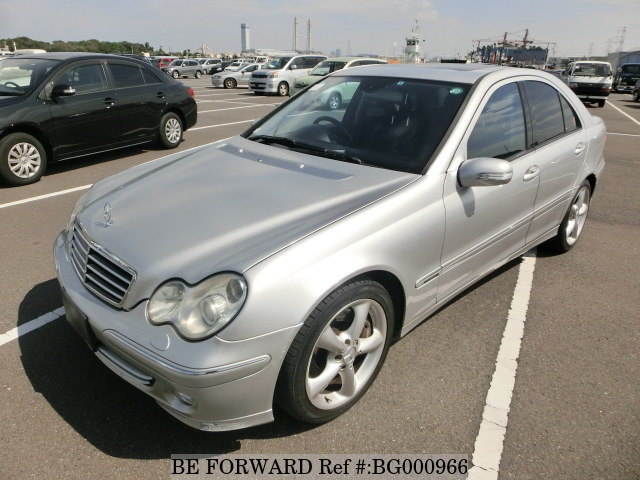 Search Cheap Used Mercedes C-Class Listings
Santa Fe: Hyundai's Best Underrated Vehicle for African Terrain
Don't sleep on Hyundai. This Korean brand is synonymous with fuel economy, speed, space and durability. The design and shape has a classical feel and when well maintained, it is one of the best cars to buy as a second hand car.
As there is a lot of unpaved terrain, off-roading may be necessary for some Africa drivers. That is why Hyundai's Santa Fe SUV has been a perennial best-seller for the automaker in Africa. You can find the Santa Fe for between $900 and $38,000.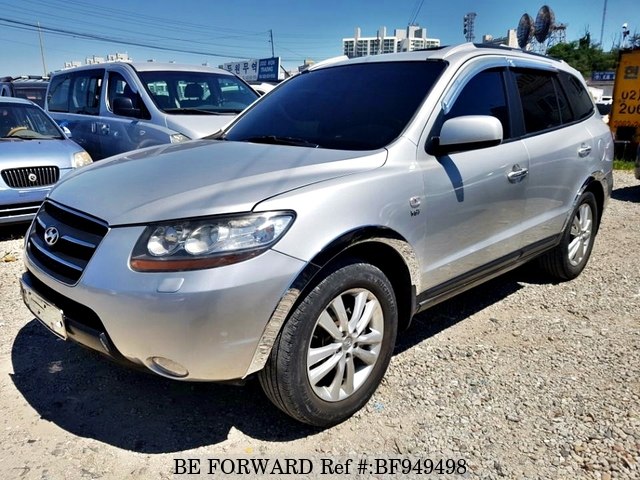 Search Cheap Used Hyundai Santa Fe Listings
A4: Audi's #1 Car for Driving in Africa
Are there many Audi used cars around? Not as many as, say, Toyota or Nissan, but the available handful is enough to go around. This tells you that many people do not want to be parted with their Audis. If you get it for sale as a secondhand car, buy it. It is quite pricey but its value depreciates at a slow rate hence reselling it would still get you some profit.
The Audio A4 is a stylish sedan with a luxury feel, but the prices are quite a steal. BE FORWARD has cheap used Audi A4 cars at prices ranging from $250 to $7,000.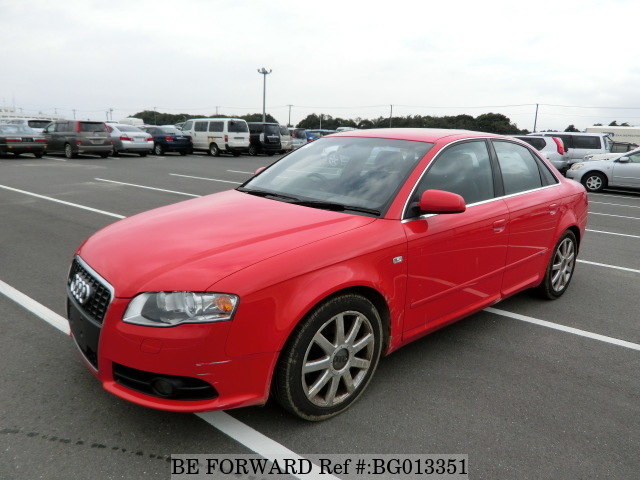 Search Cheap Used Audi A4 Listings
Cruze: Chevrolet's Best Vehicle for the African Market
Know for the American Muscle cars and street racers, well, there is no harm in getting yourself this amazing American technology. This carmaker has a sense of style and it is affordable as well. Therefore, it is a good choice to consider when buying a secondhand car.
The Chevy Cruze is an affordable and reliable vehicle for African drivers, and available on the BE FORWARD website from between $3,000 and $20,000.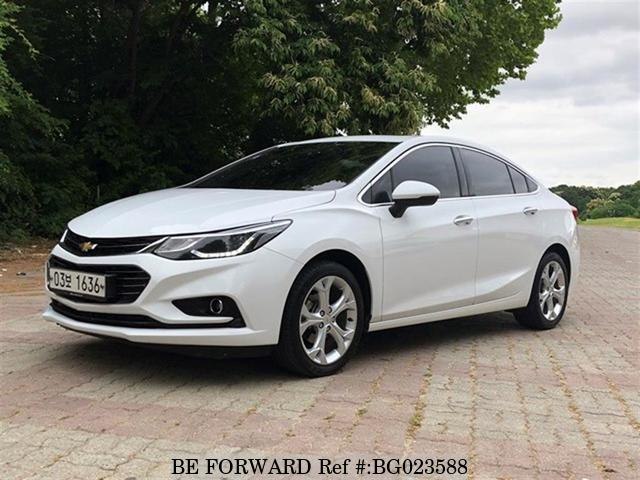 Search Cheap Used Chevrolet Cruze Listings
Used Car Importing Costs to Africa
Need to know how much you'll need to spend before purchasing your vehicle? Read this guide that explains other fees associated with importing a car from Japan.