Hyundai in Africa: Top 5 Used Hyundai Cars
Since the production of their first car, "Pony", almost thirty years ago, Korean maker Hyundai has only gotten better with time. Here, we take a look at 5 of the top used Hyundai cars in Africa today.
5. Hyundai Sonata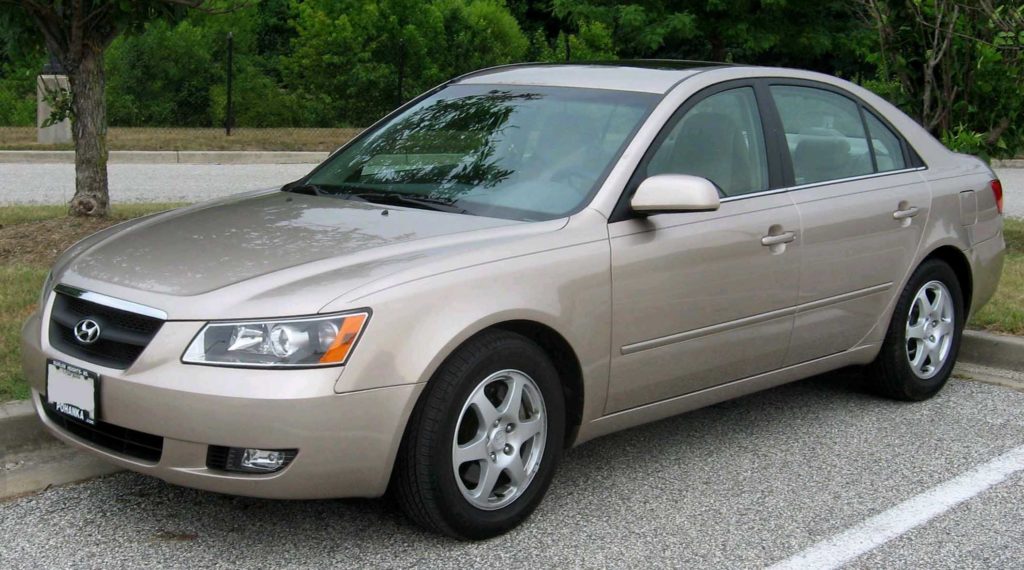 Search Hyundai Sonata Listings
The Hyundai Sonata offers advanced suspension, elegantly defined moulding, and fluid sculpting along with an ergonomic  and stylish interior. The Sonata is a redefinition of what a mid-sized family sedan should be like. If sleek, functional, and economical (2.4L engine) is what you look for in a car, you have found it!
4. Hyundai Accent
This one has been produced in three versiosn, that is, GLS Sedan, GS Hatchback, and SE hatchback, which is a luxury car. All of the sub models come with a 1.6-liter engine 4 cylinder with an output of 138HP. They come in six speed gear box, auto or manual transmission. For the GS and GLS, the equipment fitted in both are standard, despite the difference in the sizes of the two vehicles.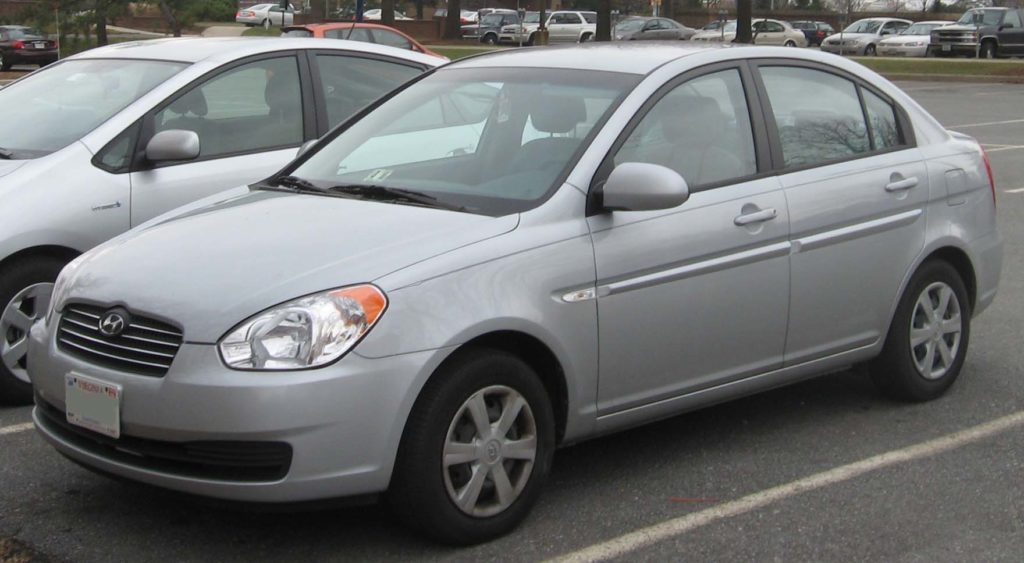 Search Hyundai Accent Listings
For the SE luxury car however, alloy wheels, projector headlights with LED, sports/performance suspension, power windows, and many more features are part of the package. All accent models have 4 wheel anti-lock braking, front, side impact, and rear airbags. For the 2014 Accents, fuel economy starts at 15.8km/l on highways and 12km/l in the city.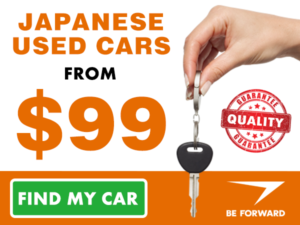 3. Hyundai Elantra
This small car surprisingly packs very many features in its petite package. This model offers Sport, SE and Limited sub-models. The SE and Limited editions are fitted with a 148HP engine but the Sports edition has a 2.0 litre engine with an output of 173HP.
Power windows and locks, 15 inch alloys, 6-speaker AM/FM stereo with MP3 and CD compatibility are the most common features in the SE and Limited editions. On the other hand, the Sport edition of the Elantra has 17-inch alloy rims, sports suspension, turn signals integrated with the side mirrors and projector headlights tempered with LED.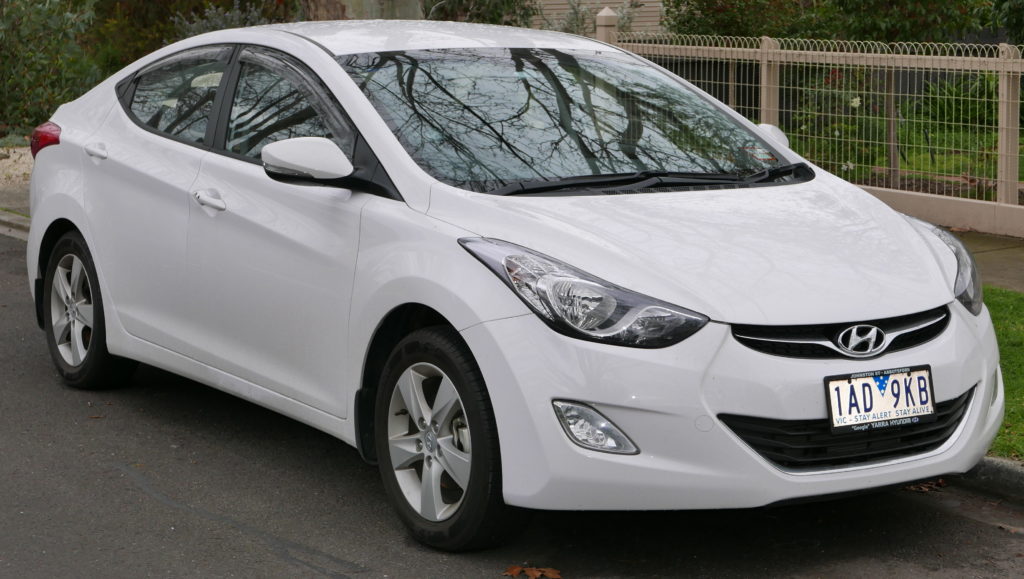 Search Hyundai Elantra Listings
Heated leather seating, touch screen display, rear view camera and a 7 inch navigation system are just a few of the great features that this car offers, not to mention the integrated entertainment package (Blue Link telematics system) that is compatible with smartphone, and so on.
The Elantra model was made to compete with the Honda Civic, Toyota Corolla, and Mazda 3. So far, it has been giving them a hot run for their money.
2. Hyundai Tucson
This is a car made to stand out and draw all attention on the road. It packs a 2.0 engine on all editions that is, the SE, Sport and Limited. Hillstart assist, electronic stability control, anti-locking brakes and downhill braking assist are just a few of the safety features that have been employed in this vehicle.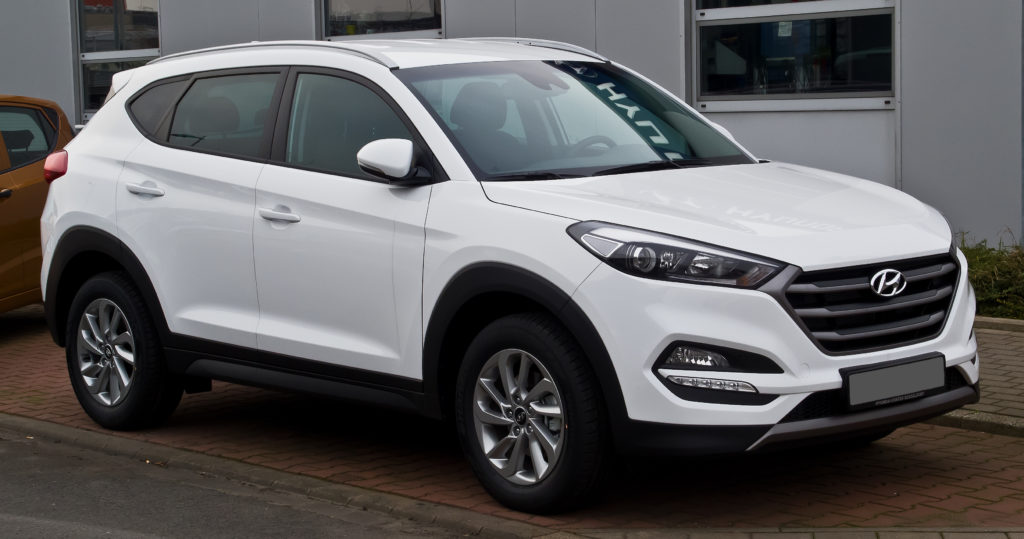 Search Hyundai Tucson Listings
Unlike most of the crossover SUVs that we have in the market today, the cars under this model have bigger leg space for the rear seats. For the Sports edition, there is a sunroof, LED back lights, six airbags for the head, side, front and rear.
1. Hyundai Equus
This is one of the top of the range models under the Hyundai brand. It is a very costly car, but the features and the performance justify the price at which it is marketed. It is rear wheel drive, spacious, very powerful and very comfortable. This is a ride fit for a king. With a 429HP, 5-liter V8 engine, the Equus Ultimate and Signature definitely do take the spot of the crème de la crème of luxury cars.
Where the aforementioned Hyundai models come with six airbags, Equus has nine!  There are the roof-mounted airbags for those riding in the rear and front of the vehicle. Lane departure warning system, park-assist camera, smart cruise control and other features also enhance the safety of this car.
For aesthetics, the real wood finishes and touches, soft leather trims, French stitching for the seats, XM satellite radio, HD radio, iPod integration, rear seat high resolution display of 9.2 inches, 17 speakers and the heated leather and wood steering wheel show you that this car is luxurious in every way possible.
Can you believe that the 429hp engine is more powerful than the Mercedes S550, Lexus LS 460 and at the same time, the Equus costs thousands of dollars cheaper than the two? For this car, we can only say that you have to experience it to believe it.
Consider Hyundai for Your Next Used Car in Africa
While not as popular as Japanese brands, Korean car brands still hold their own as strong contenders in the African marketplace. Did your favourite Hyundai make the list? If not, comment below and let us know about it!